If you're reading this, then I'm 99% sure that completing a yoga teacher training has long been your dream. Perhaps you haven't yet had time to take a month away from the busyness of your life, or haven't been able to commit many weekends and evenings to complete your training in-person. This is the opportunity you have been ready for.
Picture this: Waking up in your own bed, eating a light breakfast, taking some deep breaths, and rolling out your yoga mat as you get ready to become CERTIFIED as a Yoga Teacher from your very own home!


Well, it's happening all online, work at your own pace.


And YES from this Certification you may register with Yoga Alliance until December 31, 2024.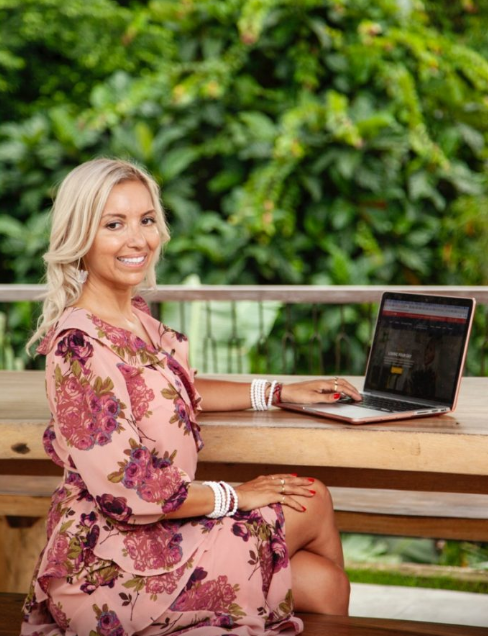 Your Training Formats Include
* Video teachings in my online Alchemy Academy on Teachable (watch at your own pace)
* Live zoom sessions 2-3 times a week. Some sample topics include (but are not limited to):
Art of Sequencing
Finding Your Authentic Voice
Modern day Mindfulness and Meditation
Ayurveda: Beauty from the Inside Out
How to set up a Successful Yoga Business
Holding Space: The Art of Healing
Yoga Asana Pose Study and Alignment
Brand Thyself: Telling your story
Entrepreneur Training
* Access to all REPLAY's of Live Classes.
* Alchemy of Yoga Teacher Training Manual (400+ pages)
* Private Facebook group with 24/7 support & additional live content and daily Q&A 
* Private WhatsApp group with 24/7 support
Technique, Training & Practice
75 hours
Asana, Pranayama, Meditation, Mantra
This is the largest portion of the curriculum, including meditation, mantra repetition, and asana practice that include various Yoga techniques and styles such as Vinyasa, Hatha, Yin, Kundalini, and Restorative.This program prepares you to teach both online and in person. We offer in depth study of the energy system, Yogic Psychology of the Chakras including their relationship to the koshas, kleshas, nadis and prana vayus.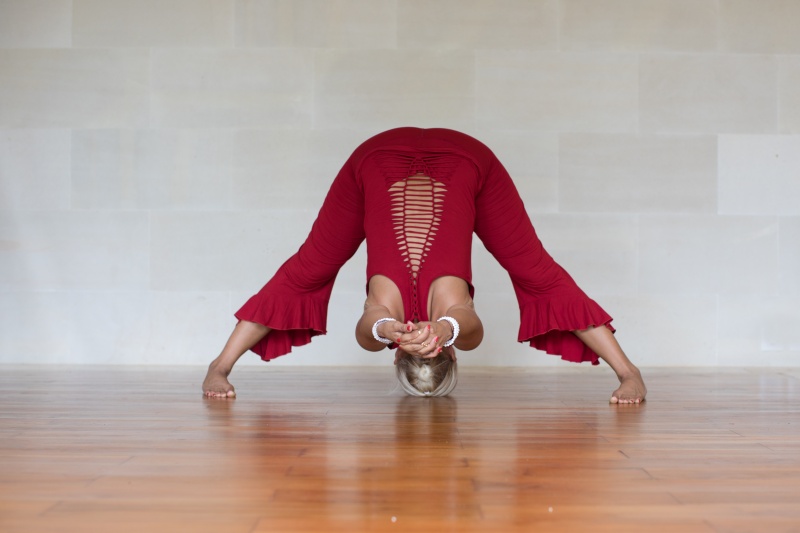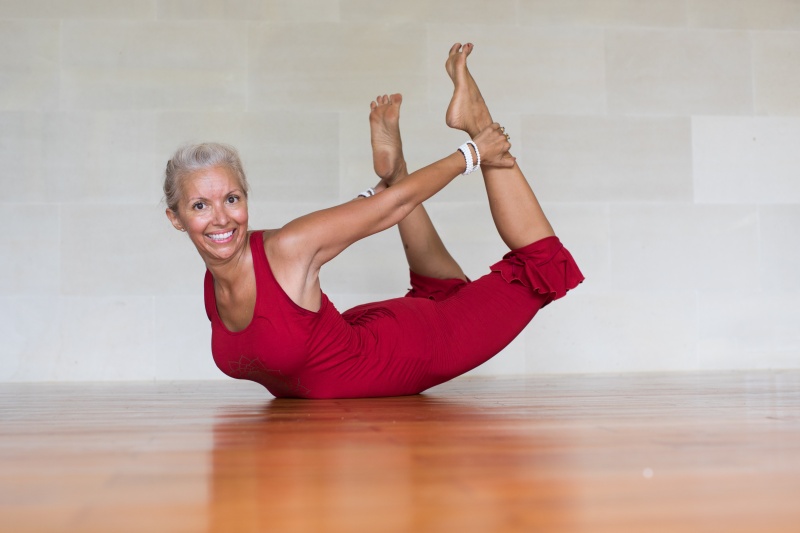 Anatomy & Physiology
30 hours
Asana, Pranayama, Meditation, Mantra
Physical & Energetic Anatomy
Alchemy of Yoga anatomical education is more than just learning about muscles and bones. You'll learn about practical theories and how to apply them to real-life. We cover both the human physical anatomy (skeletal, muscular, respiratory, endocrine, digestive & cardiovascular systems) as well as biomechanics of safe movement as it pertains to balancing,stretching, awareness, and physical limitations contraindications, misalignments, and adaptations for various levels of students. We offer a specific emphasis on the Nervous System, 'fight, flight, freeze' stress response, vagal theory, and overall mind-body connection as it relates to Yoga. Meditation, Mantra and Mindfulness practices.
From The Yoga Sutras to Modern-Day Mindfulness
Alchemy of Yoga has a non-traditional approach to Yoga Philosophy. Expect a healthy dialogue on key concepts from The Yoga Sutras as well as modern day philosophy and Positive Psychology. We are dedicated to presenting key traditional philosophical concepts, such as Advaita Vedanta (non-dualism). We will also explore ethical relationships and boundaries and what it means to be a psychologically healthy teacher. You will learn techniques about how to guide students to their own experience and be self-led through a non-authoritarian approach. We offer a special emphasis on how to Live the Life of a Yogi based in Ayurveda and its powerful role in promoting the Alchemy of Happiness in your life.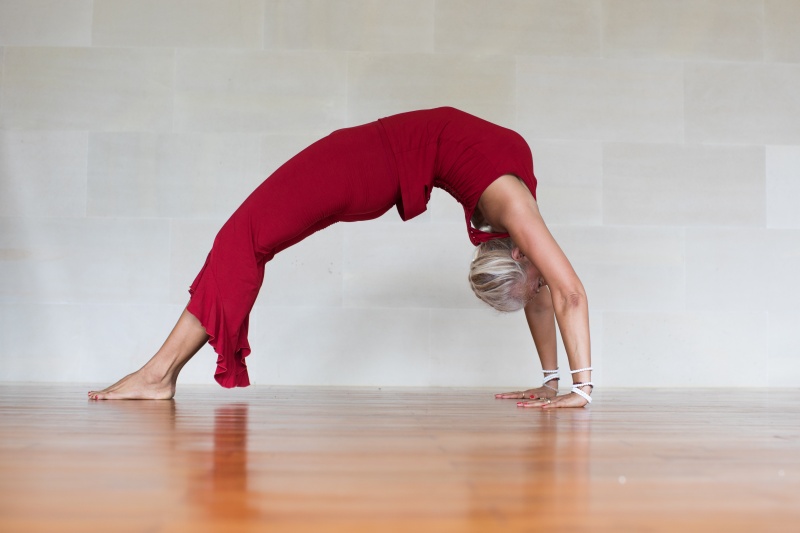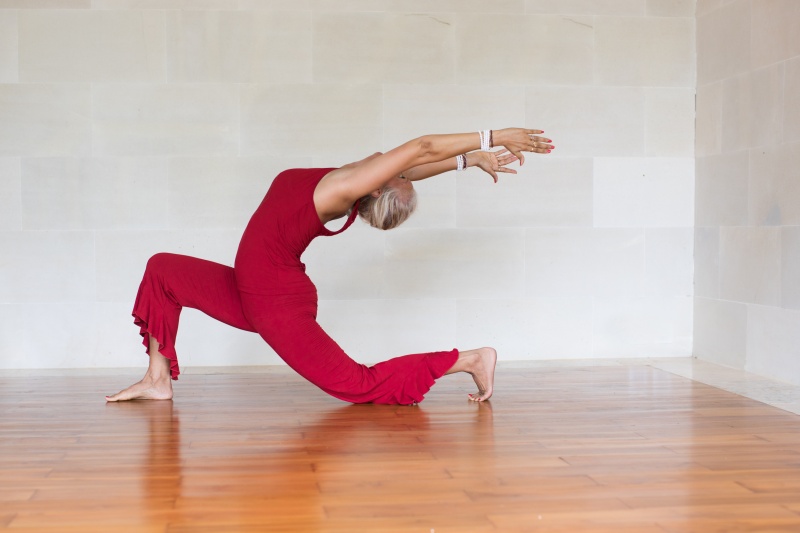 Professional Essentials
50 hours
Personal Development and Sacred Principles of Teaching
Yoga is defined as the study of the self, to the self, through the self. Alchemy of Yoga is dedicated to self-study through both modern and ancient forms of personal development. We wholeheartedly believe the best teachers are those who know themselves the best. Therefore, we offer you ways to unlearn the obstacles to your happiness, how to harness the power of manifestation, and tap into your greatest personal potential. Yes, demonstrating, assisting, and adjusting students is certainly covered. But we also cover how to hold space for others, how to honor the sacred seat of the teacher, and how to communicate from your highest self using Non-Violent Communication techniques (NVC). Most importantly we will give you the tools to Teach Peace. Our program is specifically geared to help you discover your authentic voice with a specialism in the Business of Yoga and how to standout as a successful Yoga Teacher through our Entrepreneur Training.
Intro Alchemy Teacher Training Curriculum
Available in days

days after you enroll

Welcome
Available in days

days after you enroll

Alchemy of Yoga Meditation
Check your inbox to confirm your subscription