Embark on a transformative journey of self-discovery, healing, and empowerment with my online courses. Explore three pillars: (1) Yoga (2) Self-Love, and (3) Mindfulness.

IMAGINE WHAT IS POSSIBLE
"If you've been feeling that there's something 'bigger' out there, a yearning to dig deeper into yourself, and a readiness to make meaningful changes in your life, then my courses are designed just for YOU."
- Silvia Mordini, Founder LIFE inspired

1. Yoga
Elevate Your Practice & Share Your Passion
Unlock your potential with my
200 Hour Yoga Teacher Training.
Dive deep into yoga philosophy, asanas, and teaching methodologies. Become a certified yoga instructor and share the gift of yoga with the world.
2. Self-Love
Embrace Your Radiant Self
Discover the power of self-love with my Self-Love courses. Cultivate inner confidence, banish anxiety, and nurture a loving relationship with yourself. Radiate love, starting from within. Explore courses like
"Radiant You: 4 Week Self-Love Course" and "Self-Care Support System"
to prioritize your well-being.
3. Mindfulness
Find Peace Amidst the Chaos
In my Mindfulness courses, learn to navigate life's distractions. Develop techniques for mindful living, find tranquility in the present moment, and create a harmonious, balanced life. Choose from
"25 Days of Zen" to "21 Days of Calm" and "Mindfully in Love: Stress-Free Living."
🧘‍♀️
Nurture Your Well-being
Your well-being is paramount. Delve into the world of holistic health practices, yoga, and self-care. Uncover the secrets of nourishing your body, mind, and spirit, leading to a harmonious and happy life!
🌈 Start Your Journey
At "Life Inspired," I believe that life is a canvas of infinite possibilities. Each brushstroke of growth, mindfulness, and fulfillment adds vibrancy to your journey. May you embrace the beauty and wonder that life offers while loving yourself.
BENEFITS TO EXPECT
*Increase Confidence
*Gain Clarity
*Heal Burnout
*Boost Energy
*Improve Mood
*Decrease Anxiety
*Find Connection to Self
*Regain Enthusiasm for Life
*Cultivate Mindfulness
*Enhance Relationships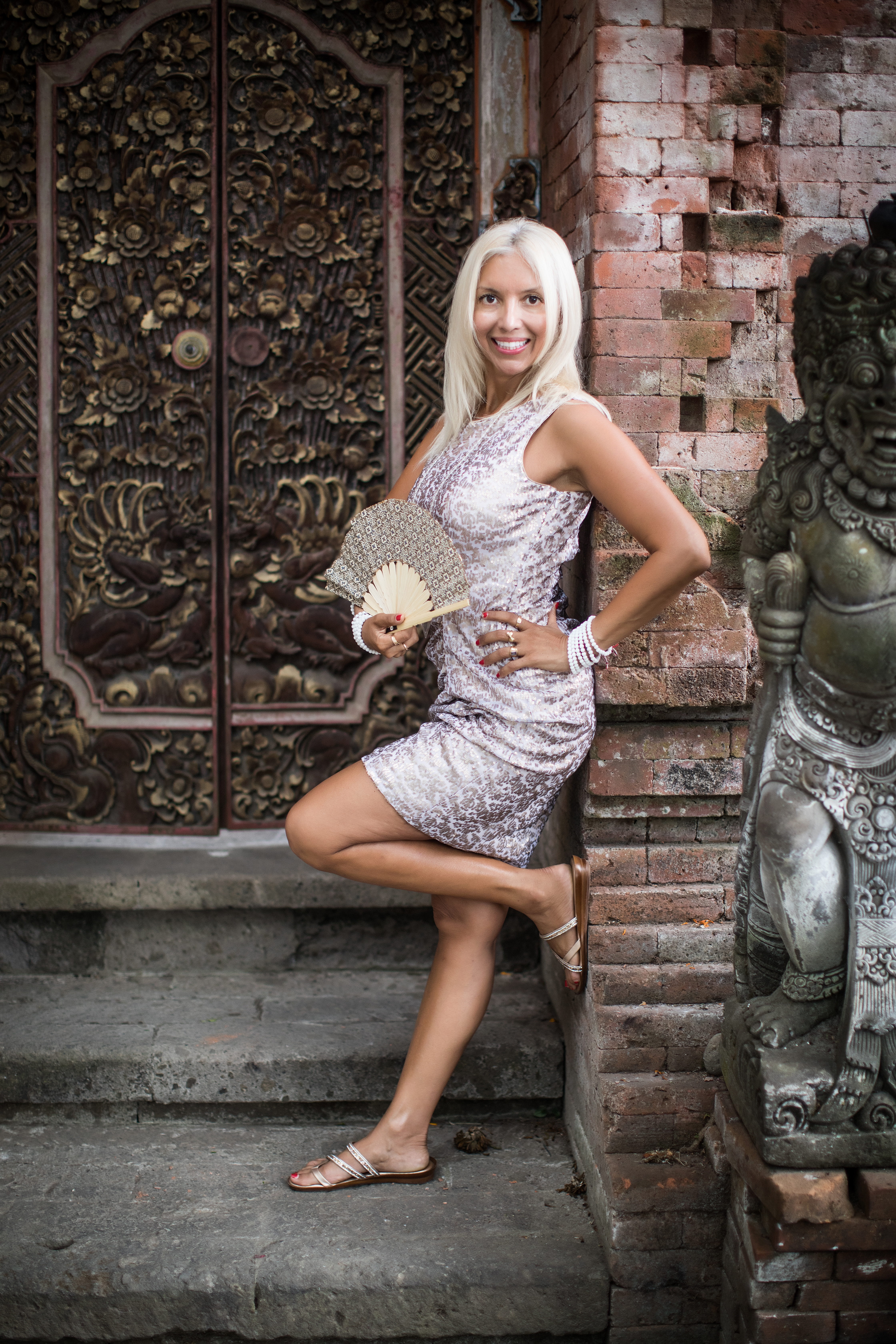 Hi I'm Silvia Mordini, Wellness CEO, Speaker, Knowledge Leader, Writer

Change entered my life with a profound force when my father passed away unexpectedly when I was only 25 years old. This moment brought mindfulness into sharp focus, making me acutely aware of the present moment's fleeting nature. I embarked on a journey of self-discovery, studying under teachers, shamans, healers, scholars, and mystics, collecting wisdom and mindfulness practices from around the world.
For over 20 years, with more than 13,000 hours of teaching experience through my writings, in person seminars, online courses, podcast and international retreats and trainings I inspire people around the world to get unstuck from their pain and up level their happiness. I guarantee results fast.
My mission is to awaken people to the power of change and their innate ability to choose happiness—to love themselves, their day, their life. As an internationally recognized Speaker and Spiritual Teacher, I have had the privilege of inspiring audiences at conferences worldwide. My contagious enthusiasm ensures that anyone who encounters my teachings leaves uplifted.
My personal journey of radical transcendence serves as a catalyst for clients to expedite their healing process and release what holds them back. Through my own experiences, I've witnessed the transformation of trauma into triumph and the alchemy of wounds into wisdom.
My life, both cautionary tale and inspiration, fuels my mission. I've overcome near-death experiences, trauma, and abuse, emerging stronger. I believe in third chances and the power of self-healing.
I am passionate about empowering others to overcome their own obstacles and transform their lives. I share my journey of resilience and healing to inspire and guide others on their own transformative journeys, helping those who feel stuck, overwhelmed, or frustrated to reset and move forward.
If you're curious to know more about my journey, my writings offer insights into my lifestyle, spirituality, and wellness. With thousands of readers worldwide, I'm honored to contribute to a global community seeking meaning and growth. Explore more about my offerings at www.silviamordini.com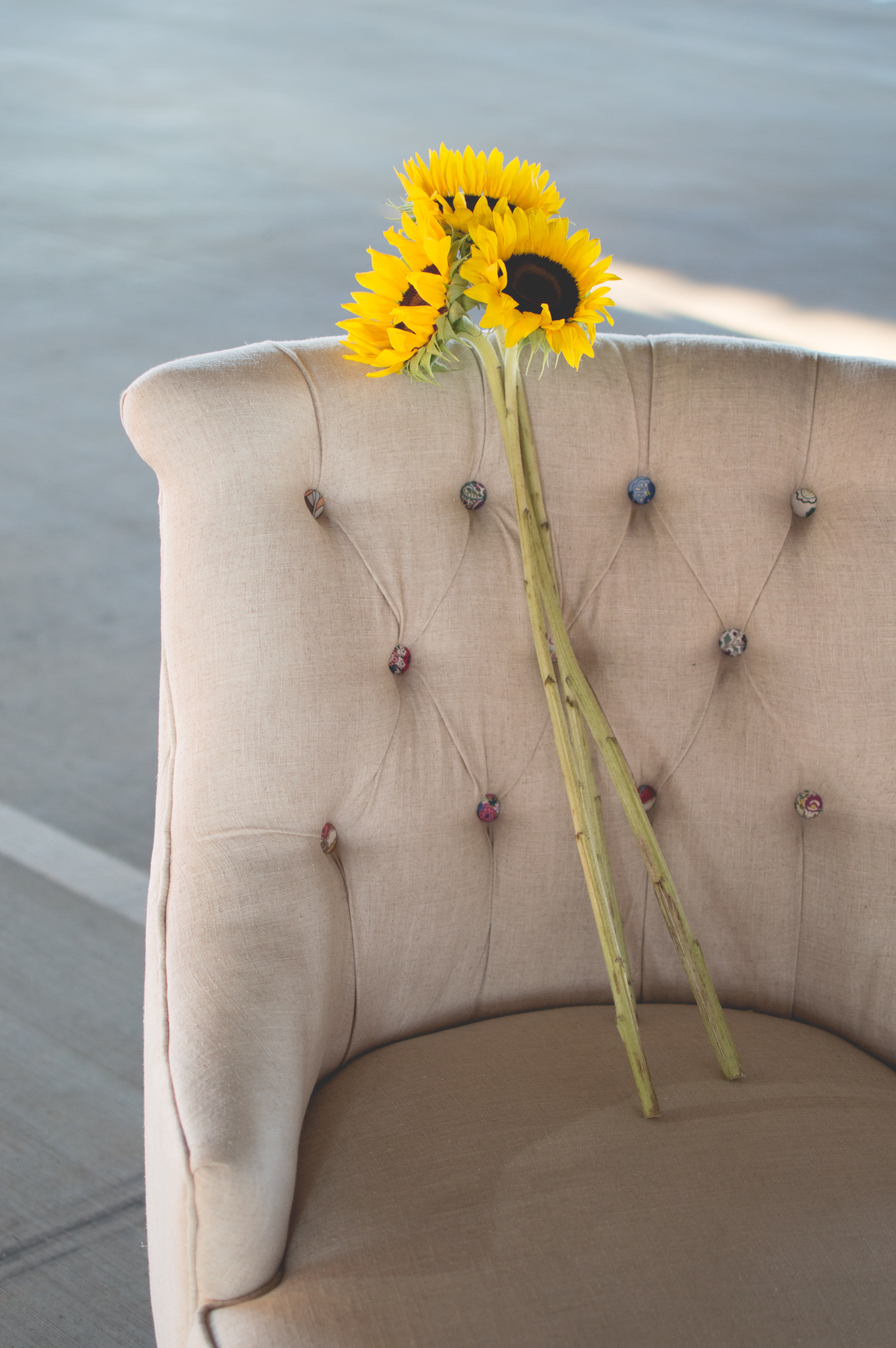 What's Included In Courses:

*Modules in Teachable
*Pre-recorded Videos
*Pre-recorded Meditations
*Pre-recorded Yoga Classes
*Breathwork Sessions
*Tapping (EFT) Sessions
*Journaling Prompts
*Affirmations
*Worksheets and Workbooks

Check your inbox to confirm your subscription